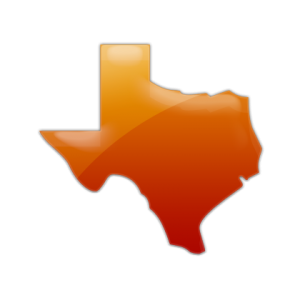 Nurses currently working in the field can benefit from the education offered by the top BSN to MSN programs in Texas. An MSN degree can open doors to a number of new, higher-paying careers in nursing.
Details about the Top BSN to MSN Programs in Texas
Individuals who wish to apply to Texas BSN to MSN programs must already hold an undergraduate degree with a major in nursing and must also provide evidence of passing NCLEX exam scores. Prospective students who are looking for a nursing school should always choose an accredited college or university. The top institutions hold proper accreditation to ensure that students are receiving the best possible education.
Some of the top institutions in the state also offer students the option to obtain their Master of Science in nursing online. Online Texas BSN to MSN programs give students the opportunity to complete their degree without having to sacrifice their current jobs. By enrolling in an online BSN to MSN degree program, students are able to continue working and gaining valuable experience in the field while simultaneously working toward higher education to help them advance in their careers. West Texas A&M University and University of Texas at Arlington are just two institutions in Texas that offer online graduate programs that allow students to move from their bachelor's degree in nursing to their master's degree.
Financial Aid and Scholarships For The Top BSN to MSN Programs in Texas
For individuals interested in the top BSN to MSN programs in Texas, financial aid and scholarships are available to help with the cost of tuition, materials, and other educational expenses, such as the Texas Professional Nursing Scholarship (PNRS) offering awards of over $2,000, or the Matt Vaughn Memorial Nursing Scholarship at West Texas A&M. Prospective students exploring their options at  one of the best Texas BSN to MSN programs should inquire about financial aid and scholarship opportunities through financial aid offices.
Nurses who are interested in traditional programs or BSN to MSN programs online should look to the top BSN to MSN programs in Texas to take their career to the next level.