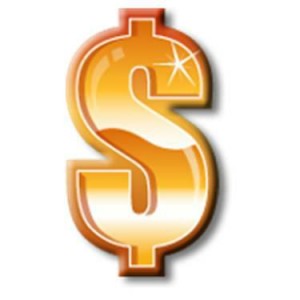 Aspiring nurses asking "how much does a MSN make?" will be pleased to know that, with greater education and experience, salaries rise quickly within the nursing profession.
Benefits Of A MSN Degree
The Master of Science in Nursing is a graduate degree in the health care field. Like RN to BSN programs, BSN to MSN programs mainly exist to help nurses further their careers. However, many people with bachelor's degree in another field opt to complete the MSN degree and become a nurse. These career change programs are often accelerated, and require a heavy time commitment during the course of the program.
Completing an MSN program online is a popular option because it enables students to study anywhere they have an internet connection and distance from their chosen school is not an issue. Typically, the choice of an online MSN program is only available to nurses who are already practicing. They get their training experience in the medical setting where they work. Students in career change, or accelerated, programs have usually never performed even basic nursing procedures, and need hands-on help and feedback on their performance.
BSN to MSN programs can be found at many institutions. Some examples are Duke University, which requires a BSN, online programs like the one at the University of Phoenix, and the accelerated program at Salem State College.
How Much Does A MSN Make? Details About MSN Salaries
The salary for MSN varies from region to region, so the answer to the question "how much does a MSN make?" will also be different from region to region. Additionally, the average MSN salary varies depending on what type of program the student specializes in at nursing school. Completing the MSN degree makes a student eligible to become an Advanced Practice Nurse. Unlike RNs who are trained in largely unspecialized undergraduate programs, these nurses specialize in a certain type of practice. Their salaries depend somewhat on their specialties. Not all programs offer all specializations, so it is important to pick not only an accredited, top school, but also one that has your desired graduate specialization.
By specialization, Clinical Nurse Specialists and Cardiovascular Advanced Registered Nurse Practitioners make the most money, at salaries of around $64,000 to $108,000. Nurse educators make the least, at around $47,000-$97,000. Except for nurse educators, all advanced practice nurses make an average of greater than $60,000 a year.
The schools with the best BSN to MSN programs provide job placement assistance as well as continued education, therefore choosing a school that best suits one's particular needs is going to be critical. Schools of this type exist all over the country as well as online and have curriculum that is specialized for this field. After studying at one of these top schools any graduate wondering "how much does an MSN make?" would be well prepared to move up the ranks in the nursing field.